John Heard, best known for his role as the father to the oft-forgotten Kevin McCallister in the original "Home Alone" movies, has died, multiple outlets report. He was 72. Heard's body was found in a Palo Alto, California hotel room where he was recovering from a recent surgery, according to TMZ, which was first to report the news.
"I can confirm that our officers responded with the Fire Department to a hotel in our city yesterday on a report of a person in need of medical aid," a police spokesperson told People about a man fitting Heard's description "The person was determined to be deceased. While still under investigation, the death is not considered suspicious at this time."
Days earlier, Heard reportedly underwent "minor back surgery" at Stanford Medical Center. The cause of death remains unknown.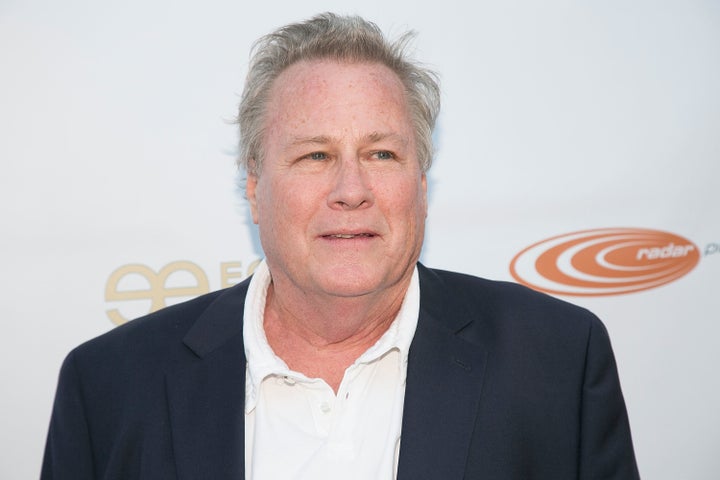 Gabriel Olsen via Getty Images
RIP.
The veteran actor's extensive career includes celebrated roles in some of the most beloved movies of the 1980s and '90s. Apart from his turn in the first two "Home Alone" films, he played Tom Hanks' co-worker in "Big" and co-starred with Bette Midler in "Beaches." Heard also appeared in films like "Gladiator," "White Chicks" and "The Great Debaters."
He made guest appearances in a variety of TV roles, ranging from "Miami Vice" and "Battlestar Galactica" to "Prison Break" and "The Sopranos," which earned him an Emmy nomination for outstanding guest actor.
Heard was married and divorced three times, including to "Superman" actress Margot Kidder for just six days in 1979. He is survived by his daughter, Annika, from his marriage to Sharon Heard and son Jack, whom he shares with former girlfriend, Academy Award-winning actress Melissa Leo. His son Max reportedly died in December.
HuffPost has reached out to Heard's representatives.